What is a SERP in SEO?
Updated
search-engine-results-page
Definition of a SERP
After searching a word or phrase a Google user is shown a search engine result page aka SERP.
Example of a SERP (Search Engine Result Page)
Below is an example of a common results page for organic search results.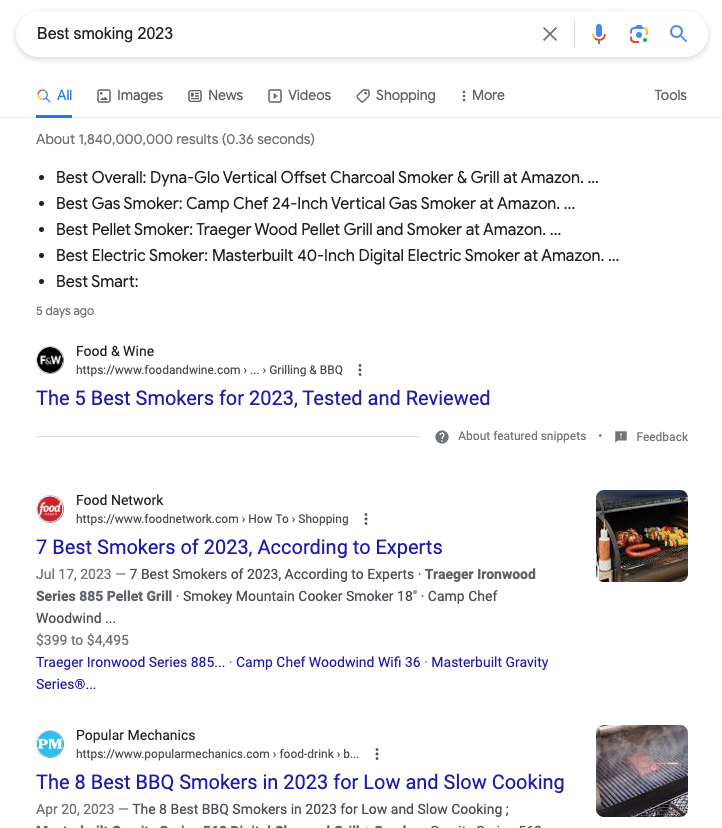 Synonyms
Search Engine Result Page