And This Is How It Works...
1. Find a Keyword to Optimize For
Find a keyword that you want to target with your content.
2. Enter your keyword in HelSEO
Found your keyword? Great! We need to know it to check your competitors
How to find ethical stock?
3. Let HelSEOs Engine Analyze Your Competitors
HelSEOs AI engine can determine how your competitors ranked in the top spots on Google.

This allows HelSEO to figure out targets that you should hit to rank on Google.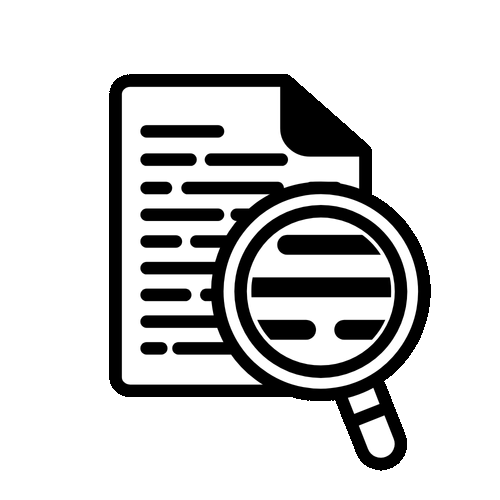 4. Write Your Content
After determining content targets, HelSEO will offer you a text editor that allows you to write your content while visualizing your target score. This allows you to write SEO-optimized content without leaving HelSEO.
5. Publish Your Content
Now you can export your content as HTML or text and publish it on your website. This gives your site a head start against other low-ranking competitors.
Frequently Asked Questions
Writing SEO-optimized content can be hard. You might have some questions about the help that HelSEO can provide. Here are some frequently asked questions that have come up.
How many competitor analysis can I do?
Does it work in any country / language?
Can I increase my monthly limit of competitor analysis?
How can I cancel my plan?